Your life is a story and you are the hero. Most importantly, it is YOUR story!
Let us help you write the rest of your story.
If you are at the stage of life where you are planning for retirement or just starting your retirement, check out more details about our healthy retirement coaching and planning.
.
Your Journey
These steps describe the journey we will take with you to get you from where you are today to where you would like to be in your better future.

---
What is the next challenge in your story?
Improved Sleep
Meditation
Moving throughout the day
Drinking more water
Healthier eating
Yoga
Running/walking a 5K
Completing a marathon
Hiking a mountain
Losing some weight
Reducing stress
Improving relationships
Finding gratitude
Learning something new
Trying new, healthy foods
Joining a club or group
Volunteering
Finding purpose
Discovering Hope
Practicing self care
Saving money for a goal
. . .
---
1 – YOU
Where are you today?
Where would you like to be?
---
2 – CHALLENGE
What stands between where you are and where you would like to be?
---
3 – GUIDE
This is an optional step because you can just jump to step 4 and create a plan on your own. However, if you would benefit from some help, here are some proven sources.
Books: You may find a great book as a guide for very specific aspects of your journey.
Expert: In some cases, a professional like a doctor or therapist may be a key piece of moving forward.
Groups: Becoming part of a group may some times be a great piece of your journey.
A Coach: This is where we come in at More Years More Life. We can help you explore the literally thousands of things you could do to move your journey in the right direction and discover proven approaches.
---
4 – PLAN
With or without a guide, moving forward is best served with a plan. If you choose the path with your personal Yoda from More Years More Life, we will work with you to come up with the best things for your current circumstances.
---
5 – ACTION
This is where the magic happens. We will share many proven approaches to dramatically improve your story and help you find greater happiness, improved health, a longer life and more fulfillment.
---
6 – SUCCESS
Happiness! Health! Longevity! Fulfillment!
---
7 – SETBACK
We don't subscribe to the word "failure". Failure only happens when we give up and quit. That is not the path for your great story. When we encounter setbacks we can transform those into learning experiences and course corrections in our lives which we then loop back into step 2 and then rinse and repeat.
Instead of the word "failure" we use the word UNSTOPABLE. Unstoppable doesn't mean there won't be problems or setbacks, but it means that every setback becomes a learning experience and you get up one more time than you fall down. This is the path for you as the hero of your story.
---
---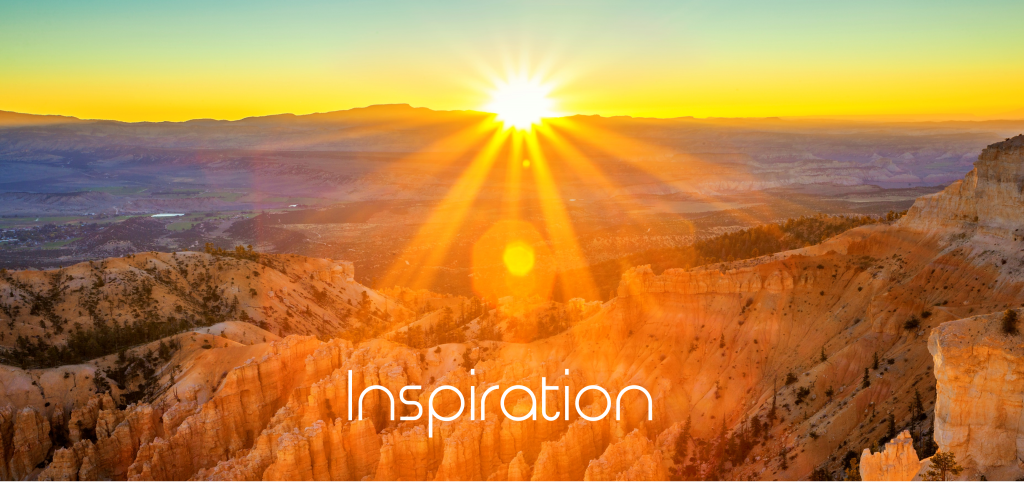 We all love great stories. This collection of fantastic stories will inspire you to greatness in your story.
---
---
You are completely Unique – One size does not fit all
One absolutely essential thing to understand when it comes to life, happiness, health, longevity and fulfillment is that YOU are unique. Not only are you unique, but you are also unique at different phases of your life. Comparing yourself as a baby to yourself as an adult makes this very clear but sometimes we don't see those differences when we compare ourselves at 30, 40, 50 or 60.
---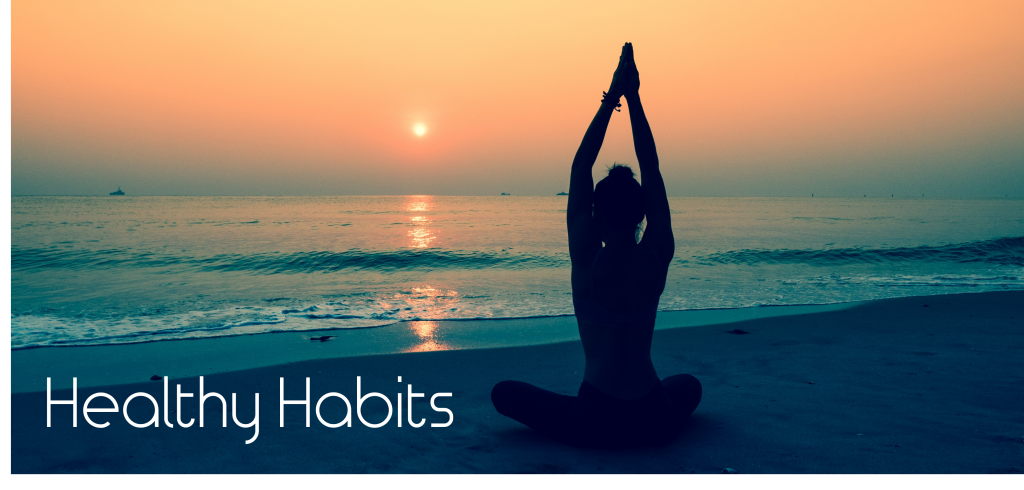 The KEY to achieving a happier, healthier, longer and more fulfilled life will be creating and permanently sustaining the habits that will produce these results. Click here to learn more about the science of successfully creating and sustaining these healthy habits.
---