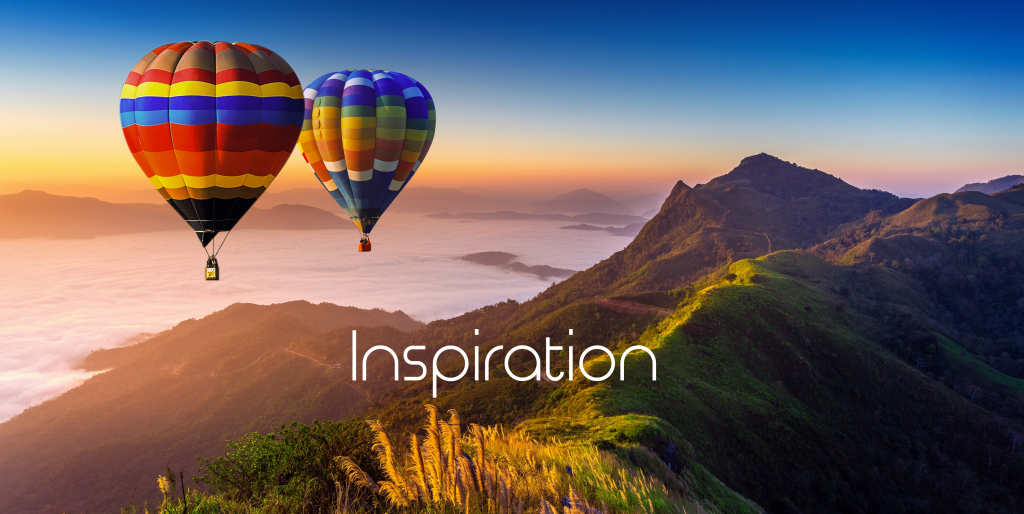 Here are some compelling stories to give you inspiration as you plan the next steps of your journey.
---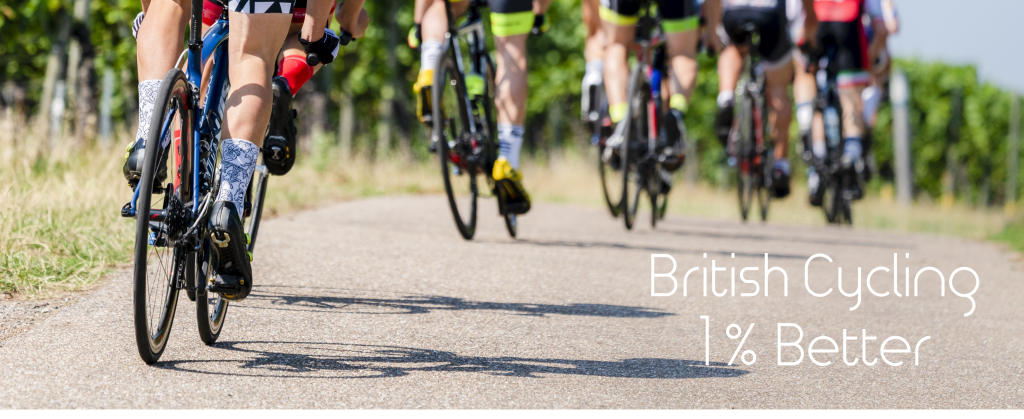 This is one of the most compelling stories in the history of world sports. It also holds one of the most significant secrets for helping you transform your own life.
---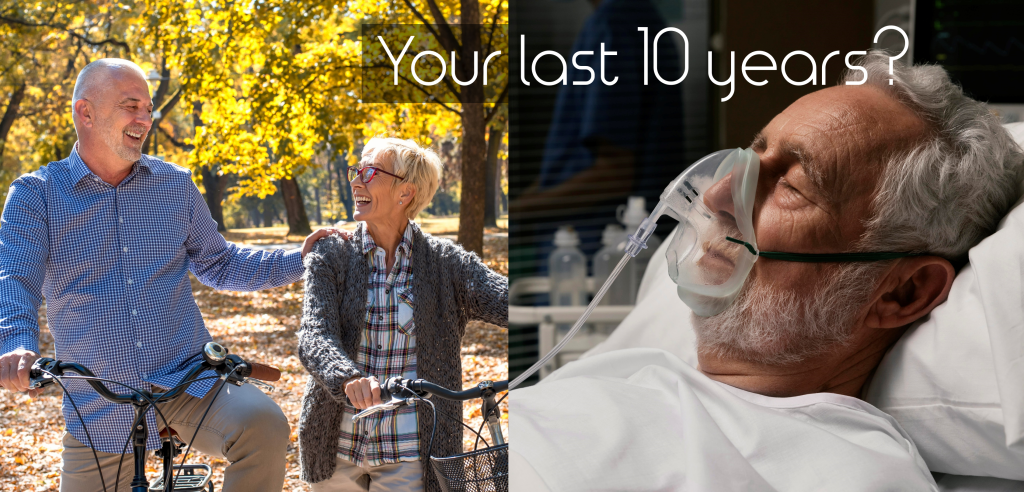 Quality of life is a choice. What will you choose?
---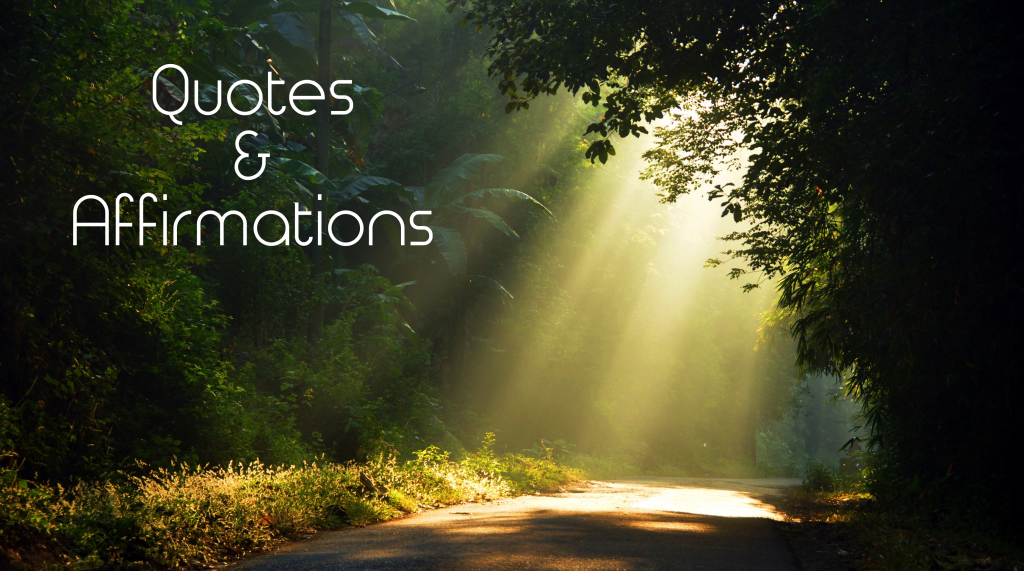 Here is an inspiring collection of quotes and affirmations for positive, thought provoking motivation.
---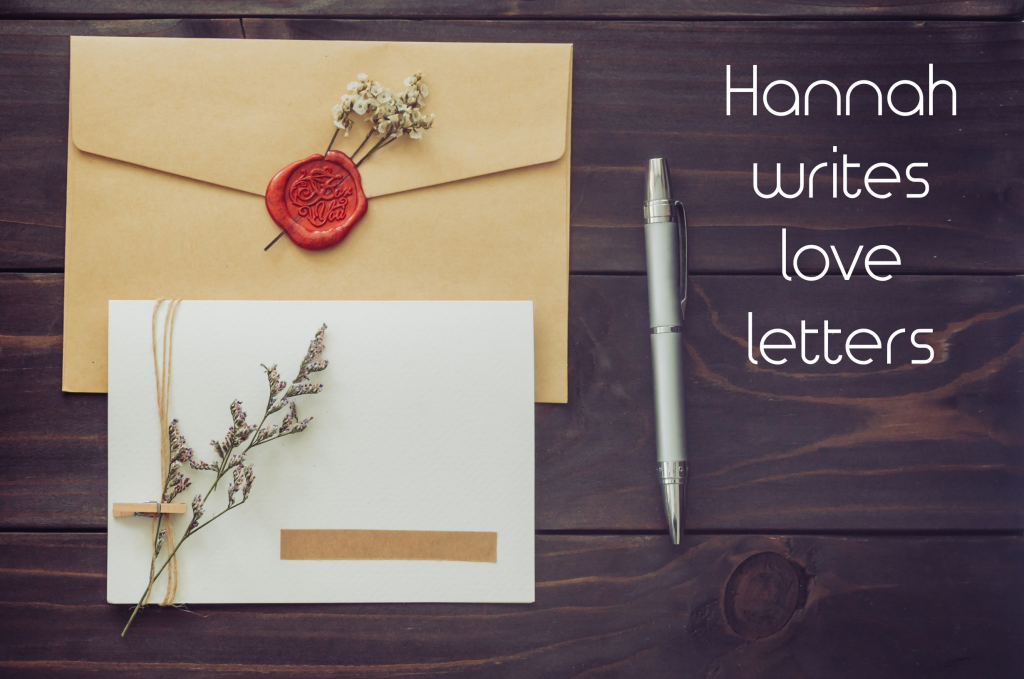 How one simple act of kindness lead to a movement touching the lives of thousands.
---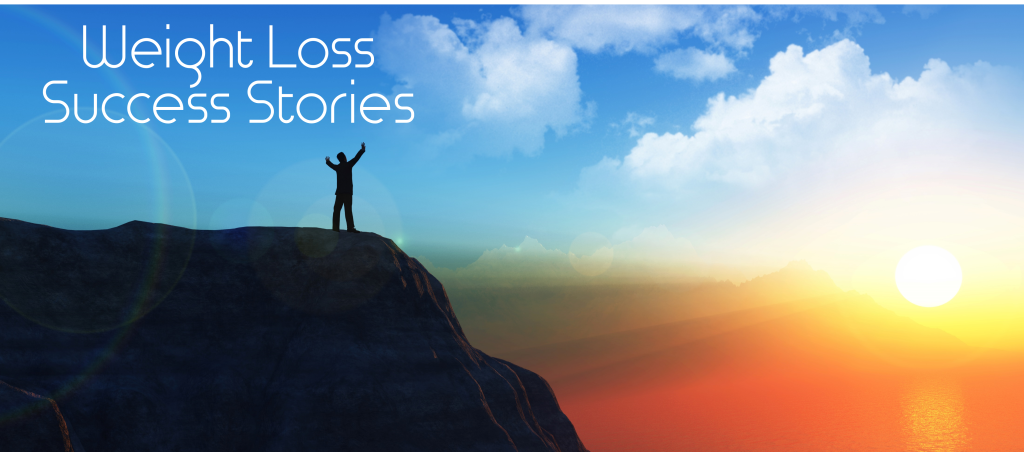 To add some ideas and hopefully motivation on the very important topic of weight loss, here a collection of of stories from over 2,000 people who have lost from 25 to over several hundred pounds.
---
Enjoy the moment with these inspiring thoughts about dancing or think of your own.
---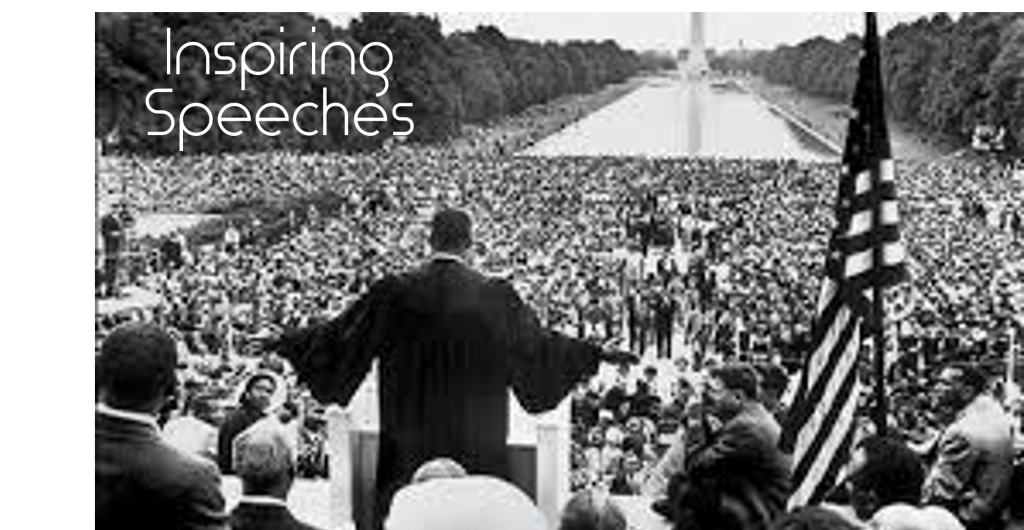 Some of our best motivation can come from the compelling words of inspiring people.
---
Time in nature has some great benefits.
---
---