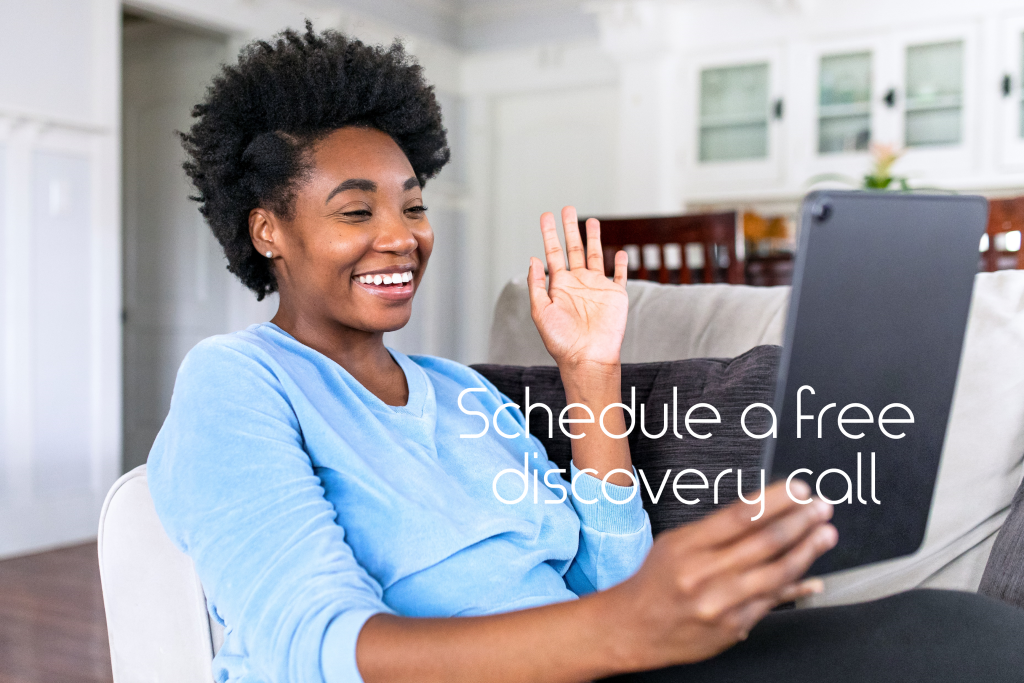 We make this very simple to get started. Just click on the link below to schedule a call with us for a free consultation.
Here are some questions to get you thinking about how your life and your journey might be better.
To learn more about what this journey will look like for you click here.
Additionally, click here for some background about More Years More Life.