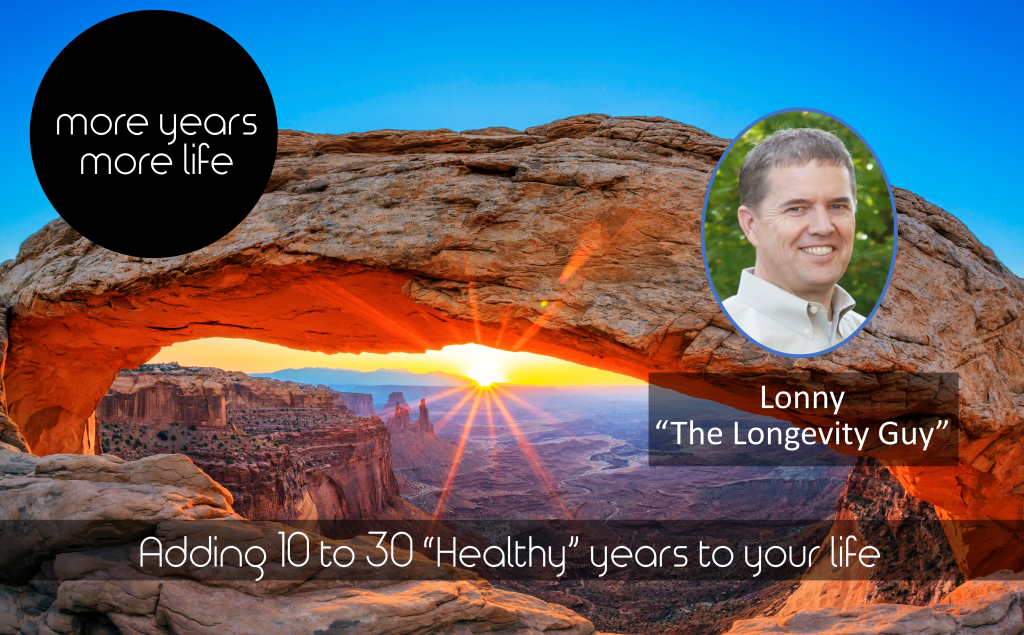 "More years in your life and more life in your years!"
By making some small, sustained changes in our lives we can all significantly improve our health and happiness. If you are in your late 40's to early 70's we can help you add 10 to 30 "Healthy" years to your life. We can help you experience a new level of happiness and success like hundreds of others I have helped over the past 20 years. Based on this deep experience, along with decades of research and some diplomas and certifications along the way and an amazing network of health and wellness experts, I can help you create and implement a plan 100% tailored to your current circumstances and your most authentic desires for the future.

My approach is to get to know you and better understand you and your ambitions through meeting with you at your own pace (Zoom meetings, phone calls, emails, texting, etc.) to identify what your better life looks like, creating a plan to make it better and then helping you implement that plan and NEVER quit.
Lonny
"The Longevity Guy" BS, MBA, Certified Health and Wellness Coach, Lifestyle Medicine Certified Health Coach, Medical Infomaticist (PhD equivalent, Author, Longevity Coach and Founder of More Years More Life
THE RESULT
Your best year EVER!
Your happier, healthier, longer and more fulfilled life!
---
Also, If you would like to join a dialog with others who are learning how to live a happier, healthier, longer and more fulfilled life, please join our free Facebook Group – "Healthier Retirement"
---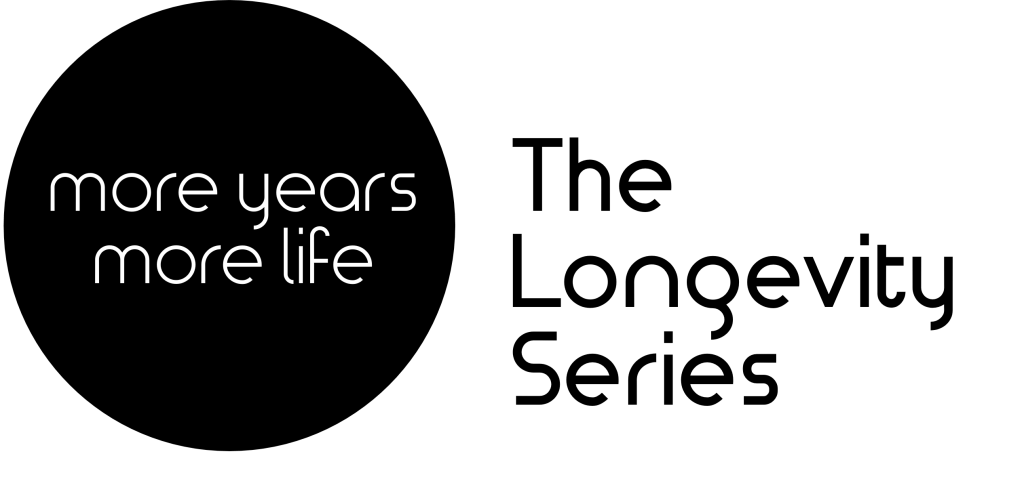 "The Longevity Series" is an ongoing webinar series where all things longevity related will be discussed and where you can ask any questions you have on the topic of longevity.
Based on decades of research and proven methods to live a happier, healthier, longer and more fulfilled life.
Click on the button below to register for these impactful webinars.
---