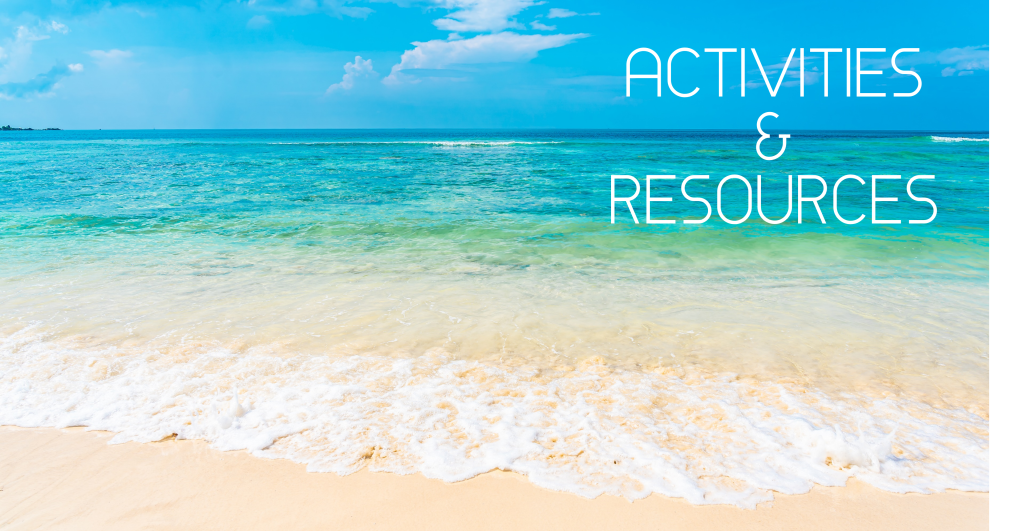 This is a very exciting section. An eclectic mix of very valuable activities you can do to improve your happiness, health, longevity and fulfillment in life.
---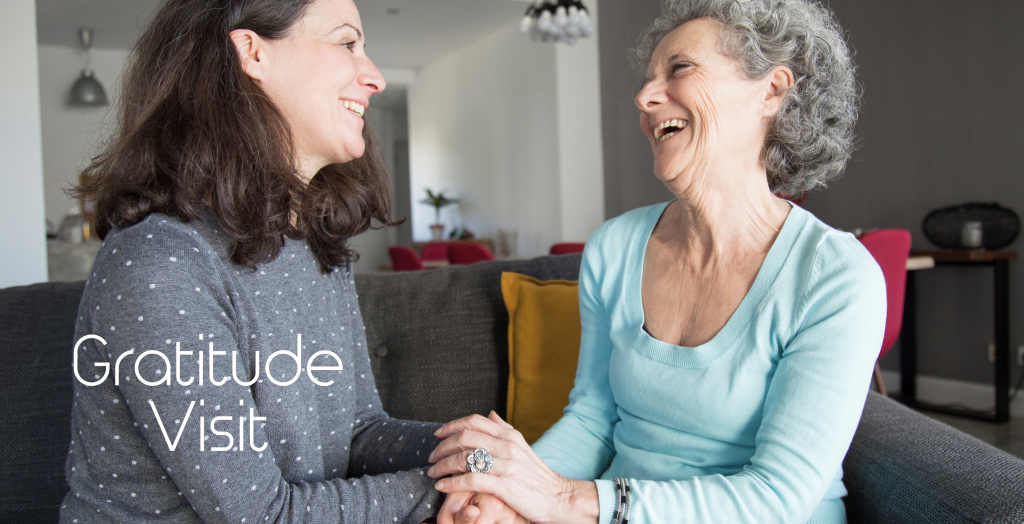 If you invest the time in this activity it is quite likely it will literally be one of the most memorable experiences of your entire life.
---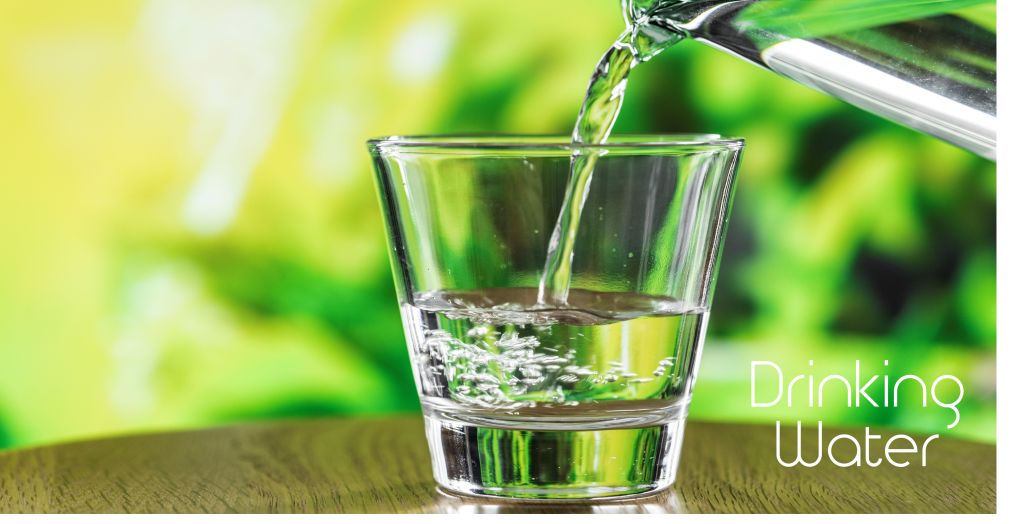 One of the most beneficial things for our wellbeing and longevity is consistently drinking a healthy amount of water.
---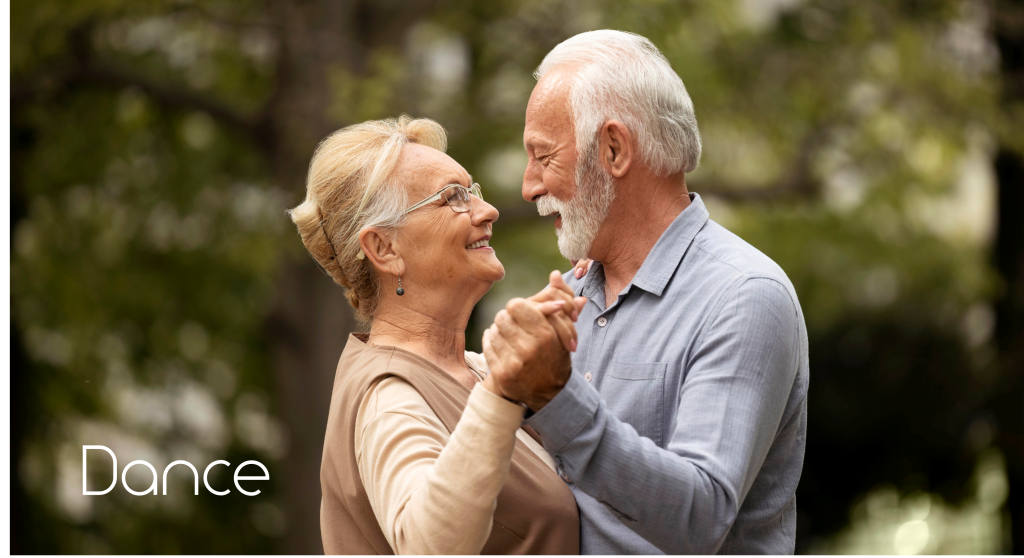 Enjoy the moment with these inspiring thoughts about dancing or think of your own.
---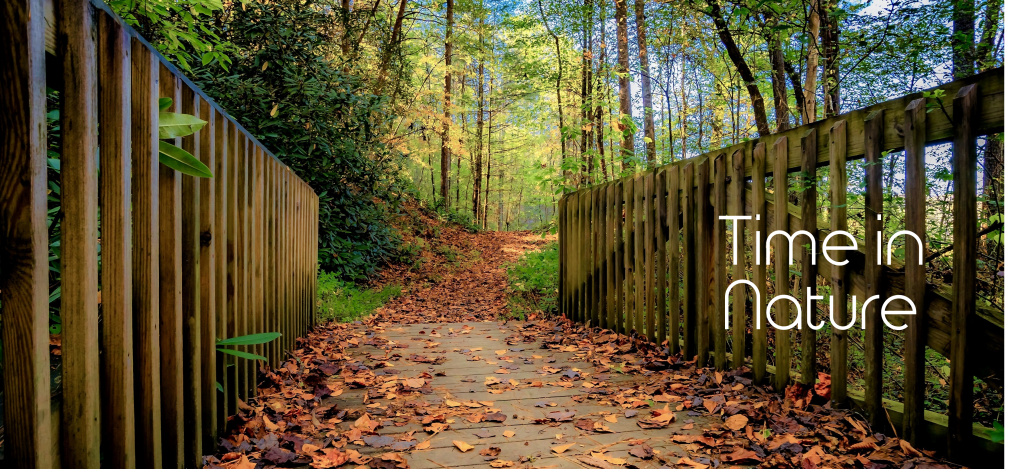 Time in nature has some great benefits.
---
Many more helpful activities and resources on the way . . .
---
---